A new website project can be daunting...
...but it doesn't have to be.
It can even be fun!
It really is up to you because it's your website.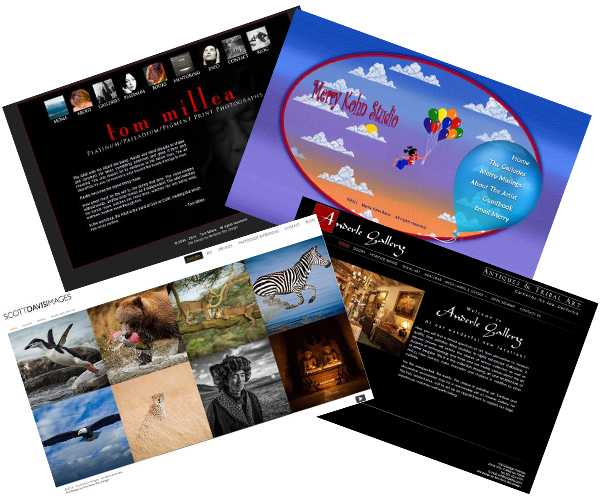 Stunning Galleries
Every bit built to reflect you and your business.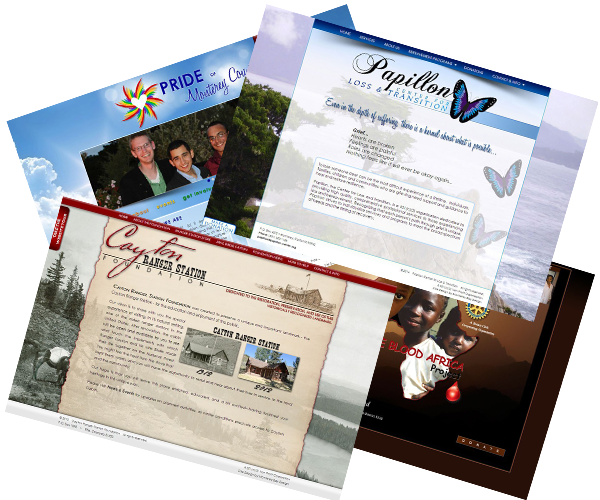 Non-profits
Tailor-made - the only cookie cutters are in our kitchen.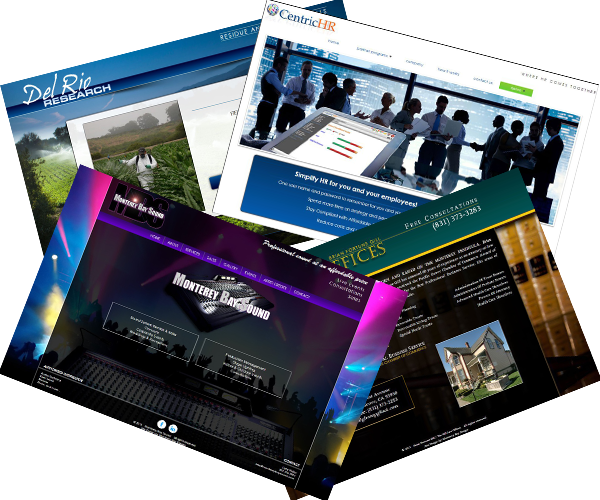 eCommerce & More!
Compatible, stylish, functional, beautiful.
What our customers say about us...